Follow Us, Like Us, Share Us, Read Us & Listen to Adam on MSR... Fri/Sat @ 7pm, Sun @ 9:30am.
Adam's Shows on Mark Skin Radio (Fridays & Mondays)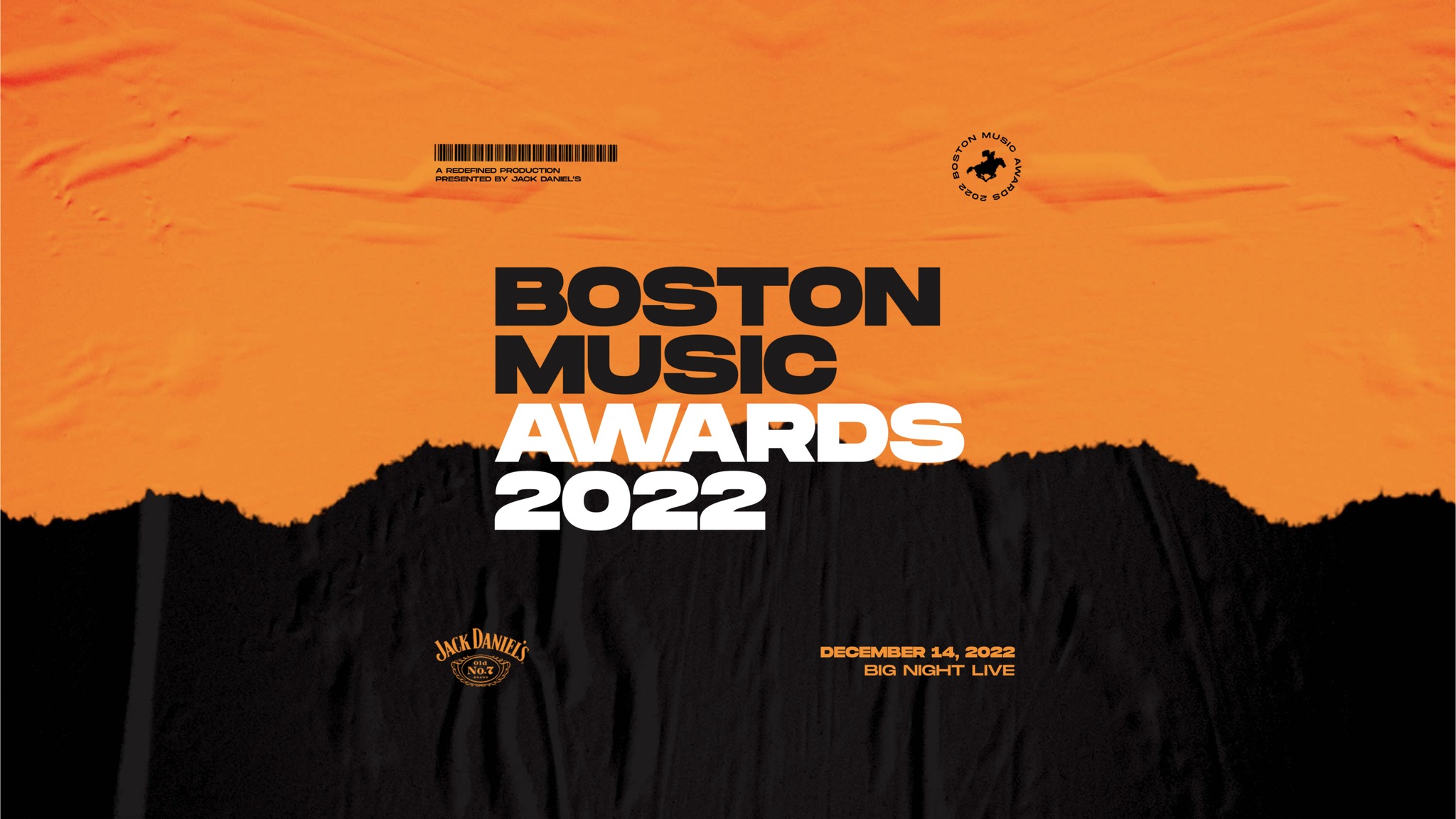 Here is info on my shows on Mark Skin Radio, please tune in to see what the fuss is all about!
We are very honored that The Original Music Showcase was nominated for a 2022 Boston Music Award. If you'd like to throw us a vote please go to
http://www.bostonmusicawards.com/vote/
and vote for "The Original Music showcase on Mark skin Radio" for best Podcast/Radio Show of the year!
The Original Music Showcase
Fridays @ 6pm Eastern (replays on Sunday @ 11:30am)
Insomniac's Garage - Sleep Deprivation Radio
Mondays @ 9pm Eastern (replays on Wednesday @ 9am)